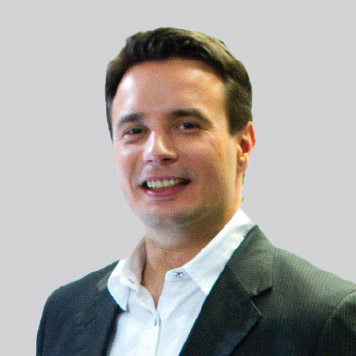 Konrad Sopielnikow
Founder & Principal

Real Estate Professional Experience
Konrad Sopielnikow has over 14 years of professional experience in the real estate investment and lending industry. He is the founder and principal in several real estate investment companies and has been involved in over $1 billion dollars of real estate investments during that time frame. Paul has experience in many facets of real estate investment including operations, legal, accounting, systems development, IT, raising capital, and investor relations.

CT Homes, LLC
Konrad Sopielnikow is the co-founder of CT Homes, LLC a residential real estate development company founded in 2004 in New Haven, CT. Over the past 14 years the company has specialized in acquiring, developing, and re-selling distressed real estate. Throughout the year the company has between 25 and 40 ongoing real estate development projects.

Grand Coast Capital Group
Konrad is also the co-founder of the Grand Coast Capital Group a real estate investment and lending firm located in Boston, MA. The company was started in 2013 with partners Than Merrill, Paul Esajian, and Jeff Carter. The company provides residential and commercial financing and makes commercial equity investments with other real estate investors, developers, and operators throughout the United States and Ireland. Since inception the firm has originated over 700+ loans and invested in over $250 million dollars worth of residential and commercial investment properties.

FortuneBuilders Inc.
Konrad is also the co-founder of FortuneBuilders Inc. a real estate educational company located in San Diego, CA. The company has been listed three times on the Inc. 500 fastest growing companies in the United States.

Real Estate Private Equity Investments
Konrad is also a very active real estate private equity investor in several apartment, retail, office, and hotel investments throughout the United States & Ireland.

Education
B.S. from Yale University in New Haven, CT, 2001

Fun Facts
Konrad Sopielnikow played football at Yale University. Konrad lives in San Diego, CA with his wife Candy and three children Diego, Natalia, & Santiago. In his spare time he loves salsa dancing, pretending he is a Navy Seal, and camping.