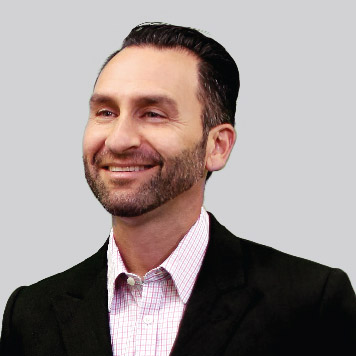 JD Esajian
Principal & Director of Development

Real Estate Professional Experience
JD Esajian has over 15 years of professional experience in the real estate investment and development industry. JD has experience in many facets of real estate investment including acquisitions, underwriting, construction management, development, business operations and business development.

Over his career JD has managed hundreds of redevelopment and development projects ranging including single family homes, apartment buildings, retail, and office. JD is also a licensed General Contractor and Broker.

Education
B.S. from Cal State University Fresno in 1997.

Fun Facts
JD Esajian lives in San Diego, CA with his wife Deborah and son Luke. He is a die hard Raiders fan and predicts a Raiders Super Bowl victory every preseason. Then the regular season begins.
---